Artist News | Kazuyoshi Usui
Our artist Kazuyoshi Usui has co-founded an artist collective named "Photography? End?" together with 6 other photography artists from in and out of Japan, and they have published their first book of interviews with each artist in both Japanese and English through the publisher magic hour edition.
Photography? End?
Seven visions—new photographic experiences
PUBLICATION INFO
Artists: Ken Kitano, Yuji Hamada, Miki Nitadori, Risaku Suzuki, Kazuyoshi Usui, Yuki Onodera, Naruki Oshima
Publisher: magic hour edition
ISBN: 978-4-600-00839-0
REGULAR EDITION
Price | 3,300 JPY (tax included)
Size | A5 210mm×148mm, 196 pages (72 pages of images/124 pages of texts)
Edition | 1,500 copies
SPECIAL EDITION
Price | 99,000 JPY (tax included)
Edition | 30 sets
Inquiries
POST
Tel: +81-3-3713-8670
http://post-books.info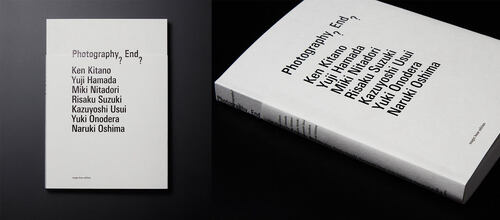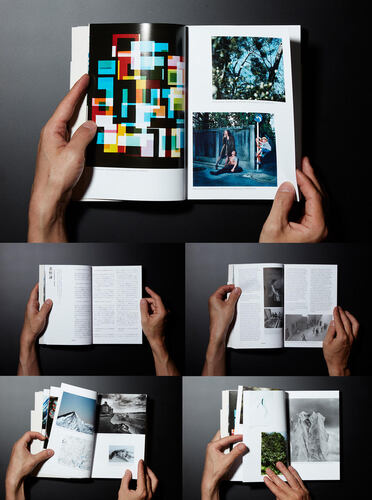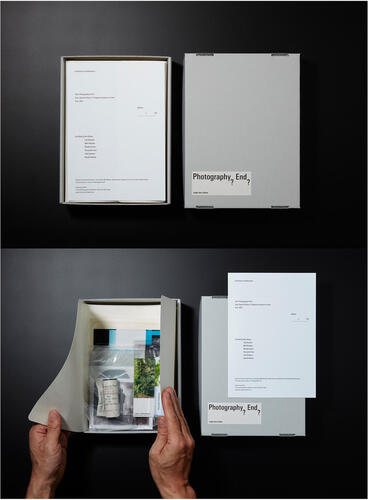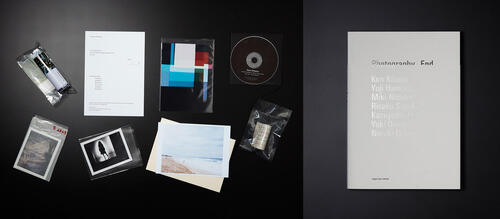 The book's regular and special edition will be available for purchase from July 1, 2022 via the following link:
https://post-books.shop/?category_id=62b455fd288b804919767f7d
The artist collective will also hold a commemoration exhibition for the publication at POST (Ebisu, Tokyo).
EXHIBITION INFO
Photography? End?
Friday, July 1—Sunday, July 31, 2022
Location: POST
Ebisuminami 2-10-3, Shibuya-ku, Tokyo
Opening hours: 11:00–19:00
Closed on Mondays
Tel: +81-3-3713-8670
http://post-books.info
For more details on the book and the exhibition:
http://post-books.info/news/2022/7/1/exhibition/photography-end