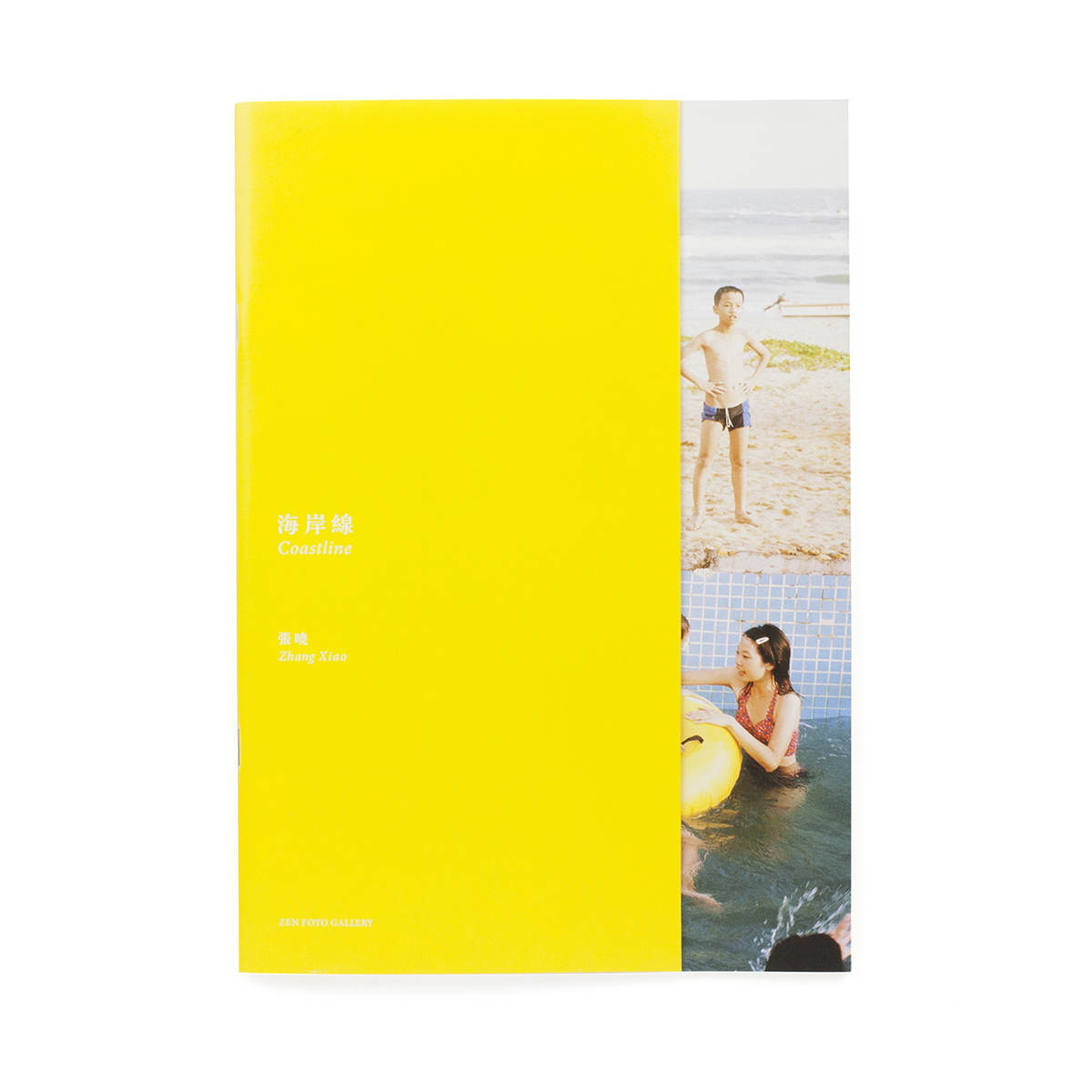 China has a long coastline which begins at the mouth of the Yalu River in Liaoning province in the North and runs for eighteen thousand kilometers to the mouth of the Beilun River in Guangxi province in the South. There have been great changes every day in China since the country began opening up thirty years ago. The cities are like big construction sites, accelerating to catch up with the rest of the world. These trends are particularly true of China's coastal areas. A multitude leaves their home towns in the countryside to go to the coastal regions. The drive for urbanization and economic growth continues while the spiritual life of the people stagnates.
In China, every year, hundreds of millions of people find work in far-away places. During the Spring Festival, hundreds of millions of people return home for a brief visit, reuniting the whole family. They come from everywhere, North to South, East to West. People often lose their way during this process, losing the feeling of a real home. Facing the drastic transformation of the country, the traditional thoughts and customs have been collapsed. The traditions of China has been jostled. Lacking a sense of belonging is perhaps a symptom of being Chinese during this time.
When I was on the road taking photographs, people often asked me questions; "What are you doing here? Is there anything here worth taking pictures of?" I also asked myself the same question; "Why did I come here?", and I always answered "Just to see it, looking around...". I want to record moments of China as it is now, to record the reality of the people and the scenery with my camera, and to look toward the sea.
When I was a child, I was eager for the sea and I felt the sea to be mysterious. I could never touch it. Now, I still feel as I did. I come here to seek strong emotional conflicts and rich images, which may bear deep sorrow and a sense of loss. The sea is the beginning of lives and dreams. At the same time, I am looking for a hometown in my heart.
Text by ZHANG Xiao
Book Size

257 x 182 mm

Pages

36 page, 28 images

Binding

Softcover

Publication Date

2014

Language

Japanese,English, Chinese

Limited Edition

500