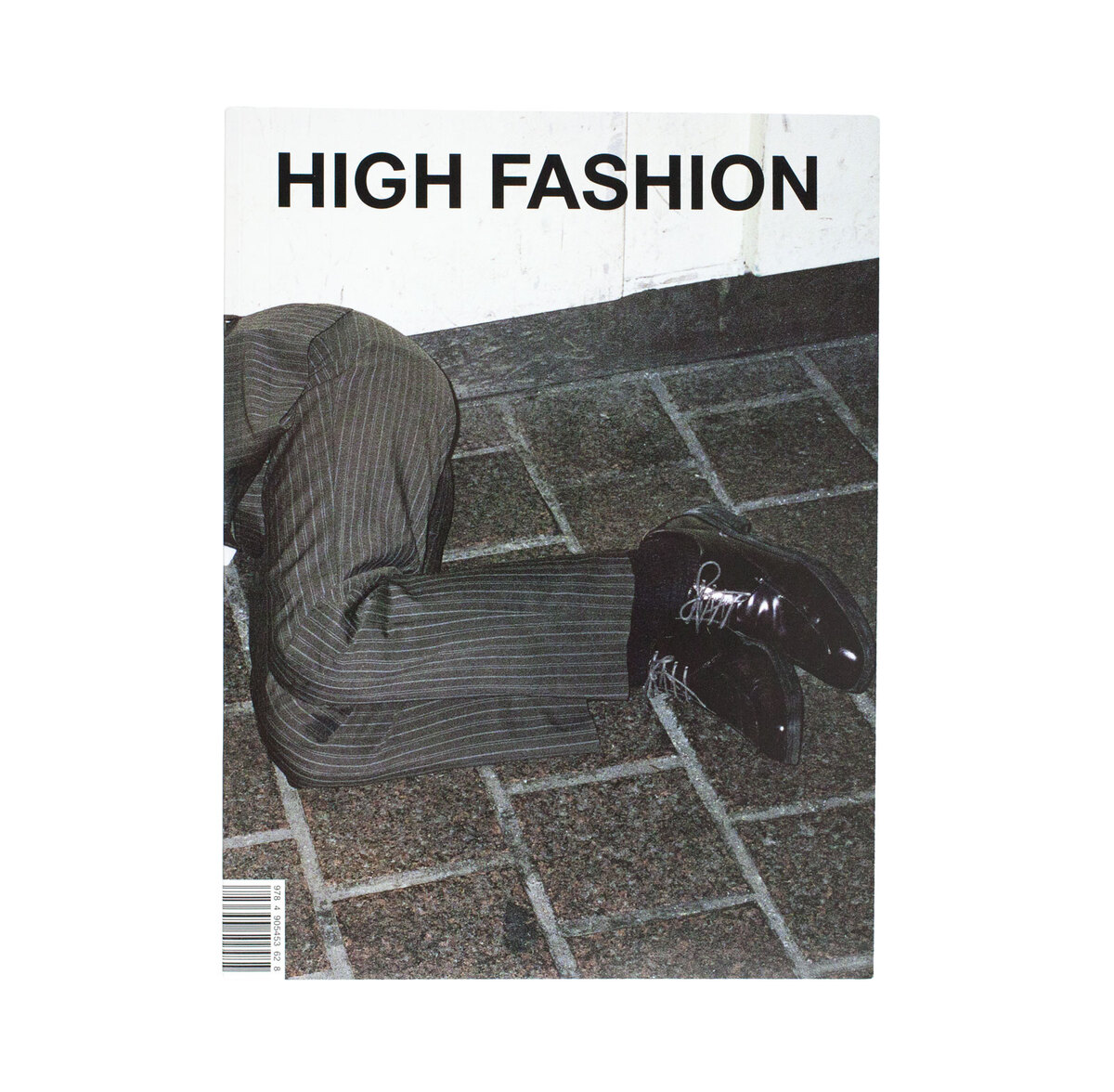 "HIGH FASHION" is a series of work taken by Pawel Jaszczuk between 2008 and 2010 of drunk salarymen sleeping in the streets of Tokyo.
Pawel, residing in Japan at the time, would head out on his bicycle after midnight to photograph different people and places, saying that the best hours for him to shoot would be between 1 am and 4 am. Shortly after he started this body of work in 2009, he published a zine entitled "salaryman" with Morel Books in black and white and limited to 150 copies and which immediately sold out. This time, Pawel has selected images of sleeping salarymen in poses reminiscent of fashion models and the photobook is in the style of a glossy magazine, hence the title "High Fashion".
According to Pawel, this body of work is emphatically not a statement against drinking. Rather, he originally wanted to capture the simple contrast between men in nice suits and dirty streets, but his view of the work has evolved in recent years. This time Pawel hopes that the publication of "High Fashion" with Zen Foto Gallery will act as a humorous, apocalyptic vision of this overworked and overstressed society.
― Statement from publisher
Book Size

313 x 234 x 12 mm

Pages

120 pages, 86 images

Binding

Softcover

Publication Date

2018

Language

English, Japanese

Limited Edition

500