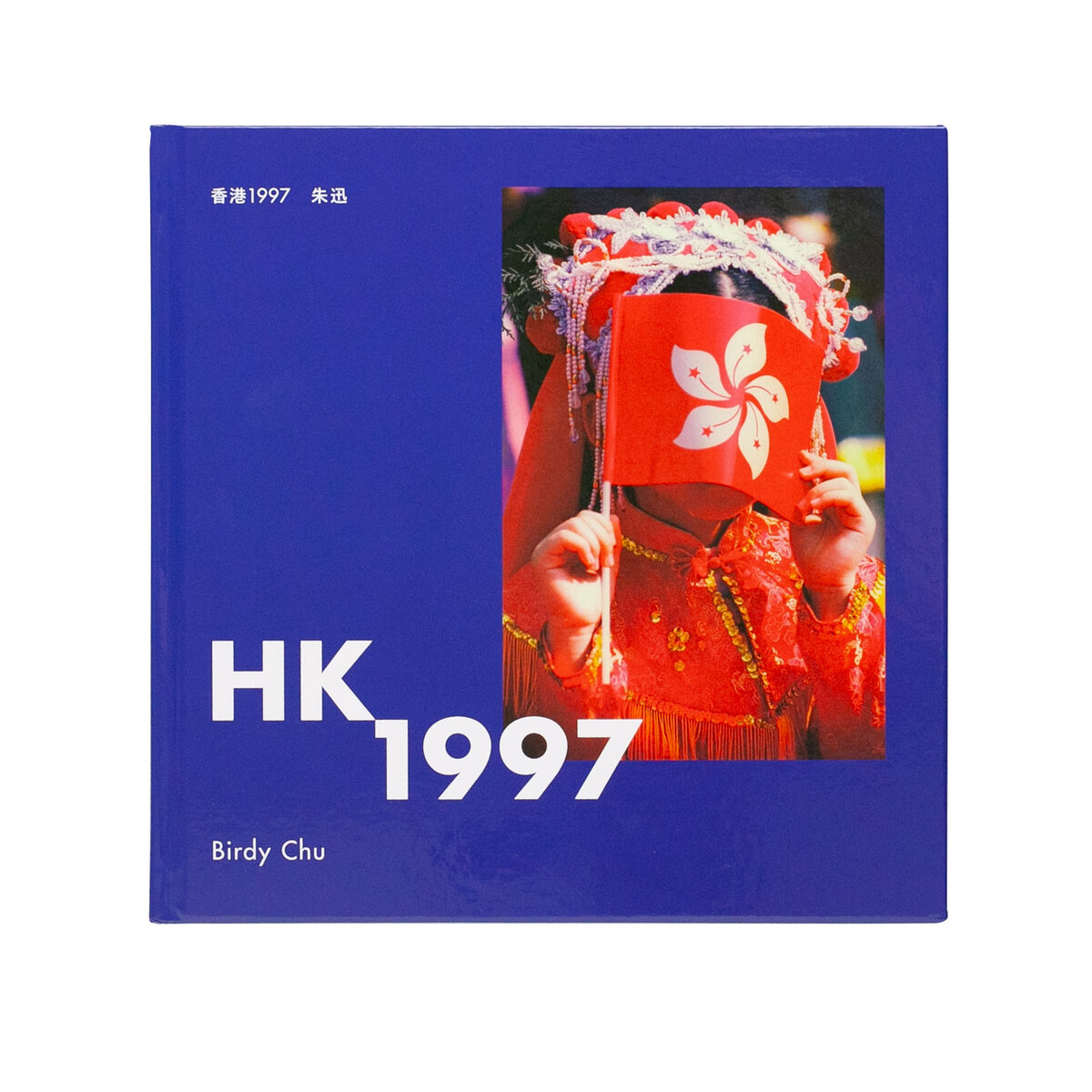 The year 2022 marks both the 25th anniversary of Hong Kong's return from British colonial rule to China and the half-way point of the fifty-year grace period until 2047, when the "one country, two systems" policy was agreed to expire and end Hong Kong's autonomy. Hong Kong-based photographer Birdy Chu regards this important year as an ideal moment to take a look back at Hong Kong in 1997. Given the hindsight of history, especially considering the more recent developments of the past several years, the images of Hong Kong during its last days as part of the British empire have taken on entirely new layers of meaning. Birdy Chu's photobook manages the difficult feat of eliciting feelings of nostalgia, hope, resignation, disbelief and compassion at the same time.
"This photographic work witnessed the transformation of our landscape, our social development, and also the people's feelings that year in this place once known as the 'Pearl of the Orient.'"
― from Birdy Chu's afterword
All texts included in Chinese, English and Japanese.
-Book Size

200 × 200 mm

-Pages

120 pages, 92 images

-Binding

Hardcover

-Publication Year

2022

-Language

English, Japanese, Chinese

-Limited Edition

600

-ISBN

978-4-910244-15-0