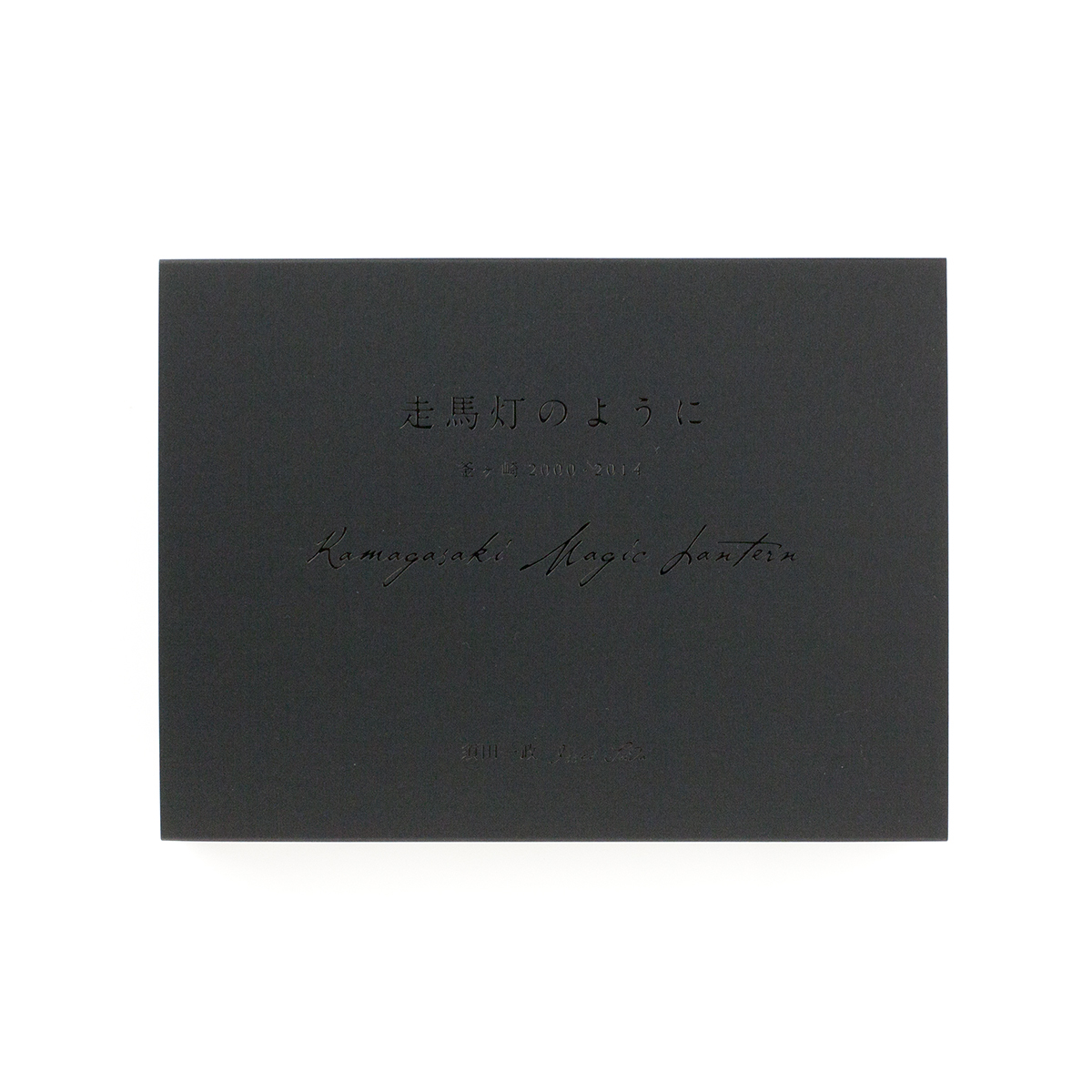 Signed
Kamagasaki Magic Lantern
This newest publication by Issei Suda encapsulates two projects both taken at separate intervals in 2000 and 2014. Both periods focus on the day laborer slum of Osaka and were inspired by Suda's viewing of Nagisa Oshima's film 'Taiyo no hakaba(The Sun's Burial)' released in 1960.
"Such brutal youthfulness, flourishing in the town of sex and violence!" I am sure that the catchphrase appearing on the posters echoed the suppressed energy under the condition of post ANPO-60, soon after the nationwide protests against the revision of the US-Japan Security Treaty in 1960." - Issei Suda
The two projects are presented as two individual bound books encased within the slip cover. The 2014 project was undertaken by Issei Suda at the invitation of Mark Pearson; collector of Asian and Japanese photographs, owner of Zen Foto Gallery and founder of Shashasha.
The 2000 bound hardcover photobook contains 60 pages which have been printed in a gatefold design, allowing the images to be opened and be viewed as a continuos unending flow. The 2014 bound hardcover photobook contains 56 images and features a single page which has been printed in sealed page printing.All photographs within this publication have been taken and printed in monochrome.
Book Size

212 x 150 mm

Pages

60 pages(2000); 56 images(2014)

Binding

Hardcover, slipcase

Publication Date

2015

Edition

300