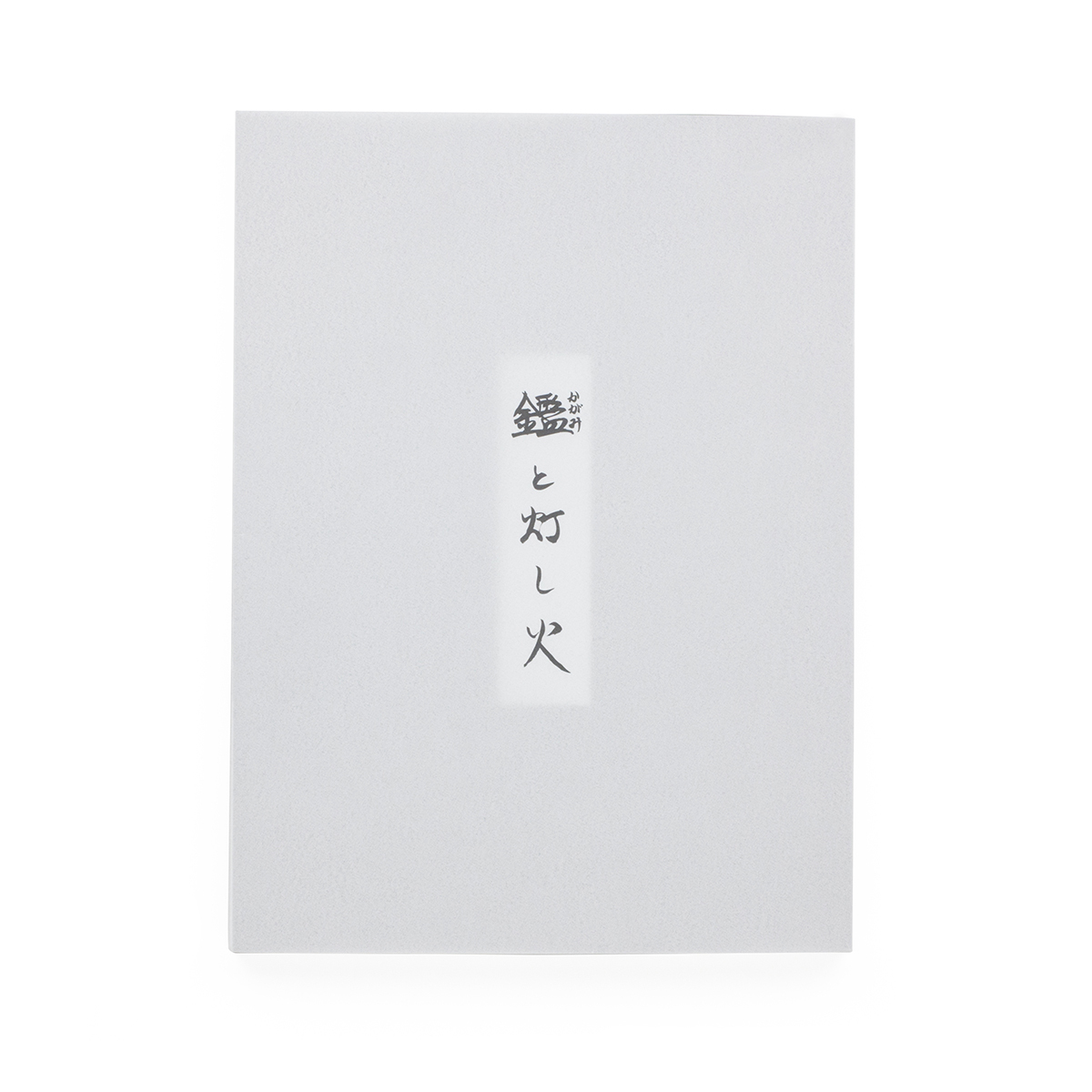 I am on my way to a hospital to see my father, gazing at the scenery from a train window.
Houses passing by are lit up in the darkness.
Now I know I can't attain what I really want in life.
All has disintegrated and all is gone.
I walk along a dark corridor, and enter a dimly lit hospital room.
Under a wan fluorescent light, I meet "father", a small, skinny man who has lost his self.
He watches the arrival of my presence, and a wordless dialogue begins.
Around him are a few other men, homunculi who can barely keep their eyes open, or are otherwise sleeping in silence, all at their wits' end, waiting for the arrival of death.
They tell me this.
Without words.
People trudge along, but their journey's end is miserable and cruel.
I am impotent.
Is there nothing I can do?
Is there no way out?
Time passes.
When time has passed, I start to question the wordless encounter.
The wordless dialogue has grown.
I want to relate something, I want to leave something behind.
All I can do is within this book.
From one man's death, I want to bring forth life.
From encounter, dialogue and awareness, to conceive something that survives, even though it be unseen.
In thanks to those who have left to me the visible, the invisible, their words, their messages.
Naoki Fuse, afterword Mirror and a Bonfire
Book Size

190 x 257 mm

Pages

104 pages

Binding

Softcover

Publication Date

2015

Language

English, Japanese

Limited edition

500