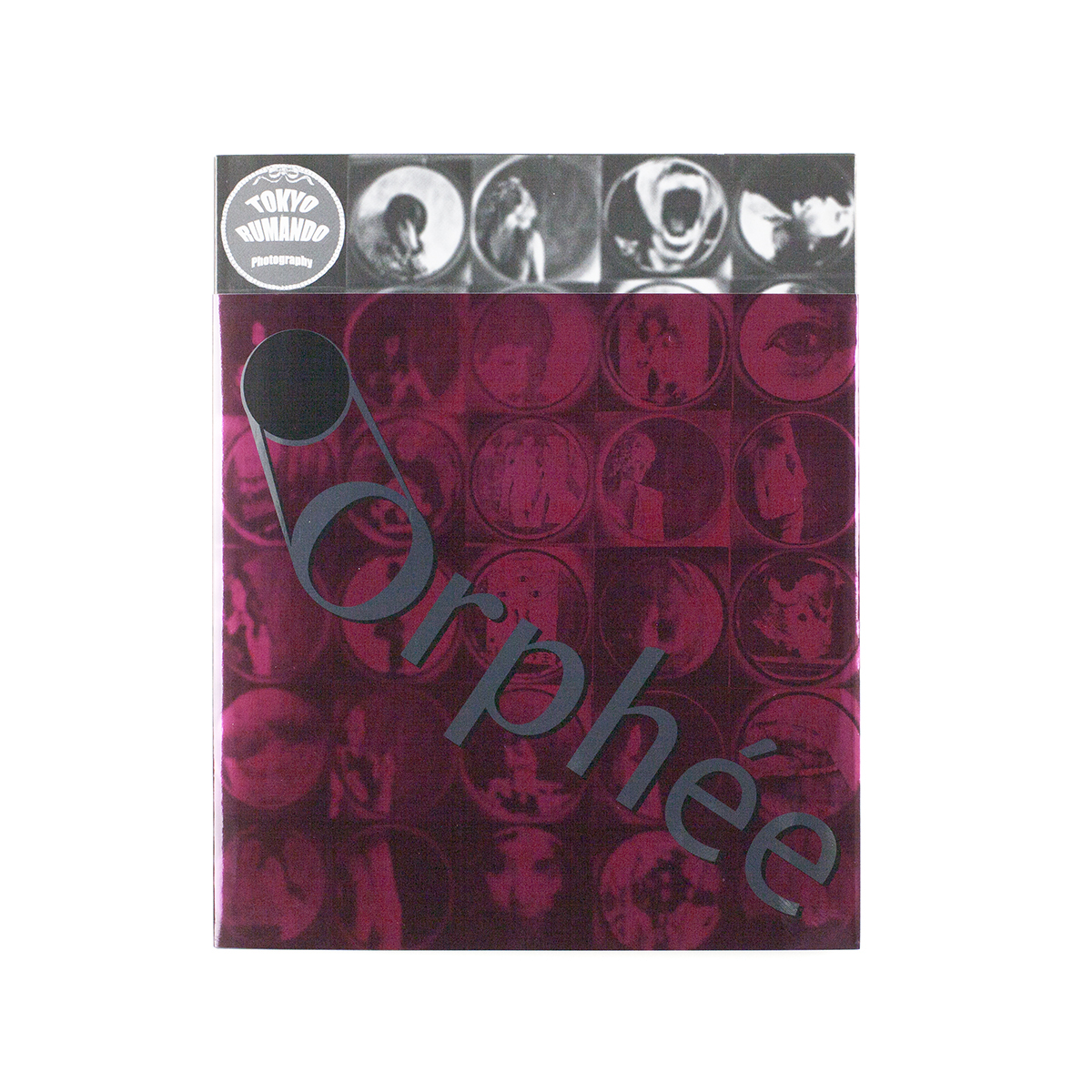 Performing for the Camera: 5 key artists
Curator Simon Baker, selects his top five artists from the forthcoming Performing for the Camera at the Tate Modern.
http://www.tate.org.uk/context-comment/articles/performing-for-the-camera-5-key-artists
Rumando is in a room, standing staring into a mirror. But this mirror is enchanted. It not only reflects reality, but also retrieves lost memories, indeed memories of Rumando herself. It opens up a path into a strange world. Anxiety and fear, dark desire and pleasure, decadence and madness, and then death and the void are revealed and magnified by this mirror. Rumando lies under a curse of memory and fate, as tendrils of darkness suffocate her body and soul. She disintegrates under the pull of a magnetic field emanating from the alien world in the enchanted mirror.
Text by Toshiki Soma, except from the book's article.
Book Size

225 x 182 mm

Pages

84 page

Binding

Softcover

Publication Date

2014

Limited Edition

500