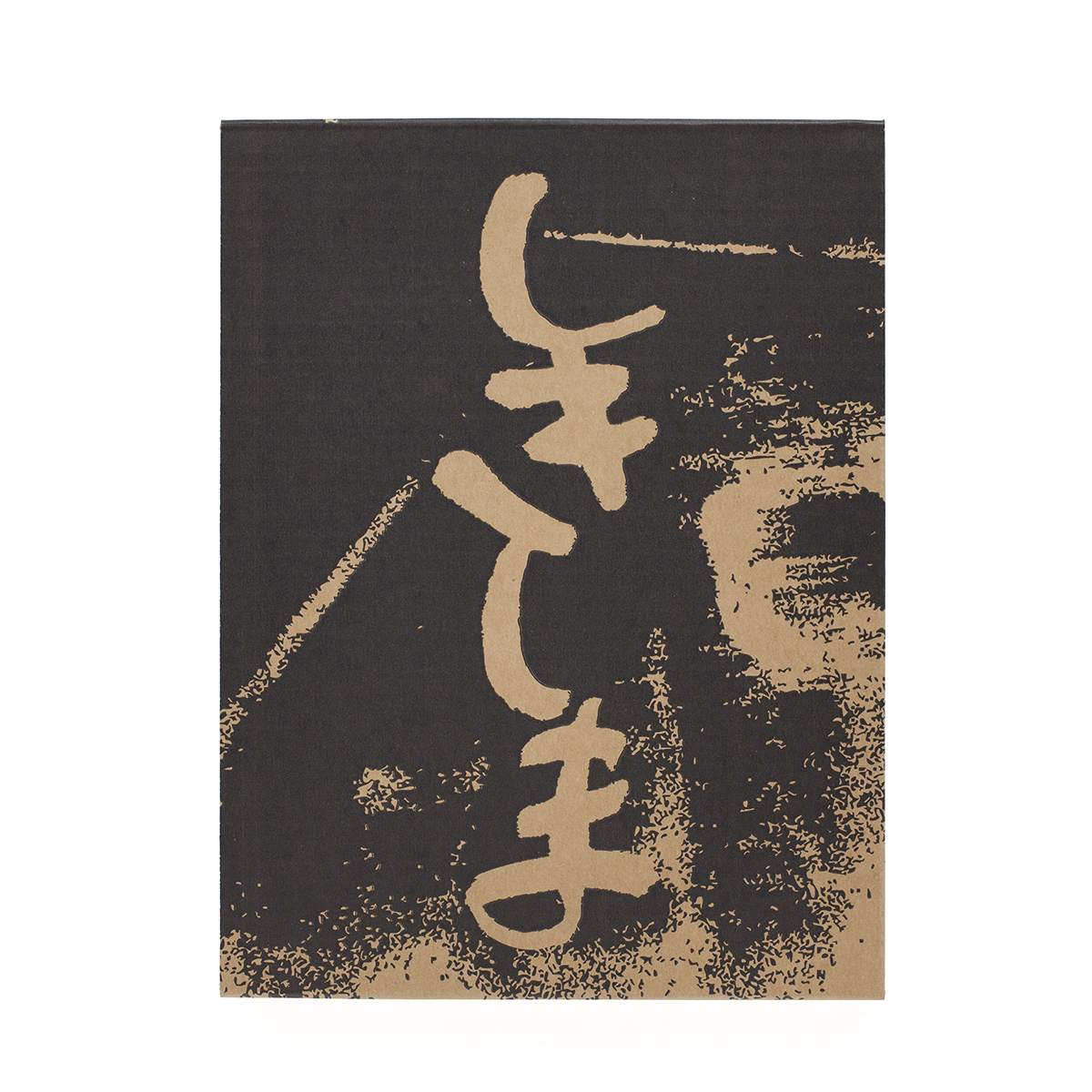 The book "Shikishima" is a series of photographs taken during 1969-72 on the artist Tamiko Nishimura's journeys around the Tohoku, Hokuriku, Kanto, Kansai, and Chugoku regions of Japan.
To accompany the exhibition "shikishima" in Zen Foto Gallery from 2/5~3/1 this year, Zen published a reprint of the 1973 edition of "Shikishima", accompanied by a supplement composed of unpublished photographs, and english translations of the original text and a newly written text by Tamiko Nishimura.
"The weather changed often, with strong winds, sunshine, clouds, and rain. I was strongly attracted by the how the light shined, by the smell of flowers, and just by the atmosphere of the place, rather than what I actually saw. Even if I walk through the same place every day, each walk would be different, depending on who I meet or how the light shines. It is not particularly about visiting somewhere new. Still, while watching foreign ships in Kobe Port I dreamed of one day sailing in one to a country I've never been to before."
— Text by Tamiko Nishimura/translated by Edward Pearson
Book Size

285 x 217 mm

Pages

Reproduction 112 pages, Supplement 36 pages

Binding

Softcover

Publication Date

2014

Language

Japanese

Limited Edition

700