We begin with a view of Tokyo from above. The streets and buildings fill the frame. Tokyo as we know it, the city that fills our senses.This is not the street level chaos that we know from Daido Moriyama, but another view, several stages further out. Tokyo the tumultuous megalopolis.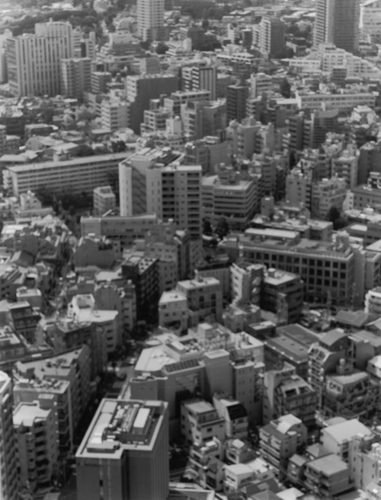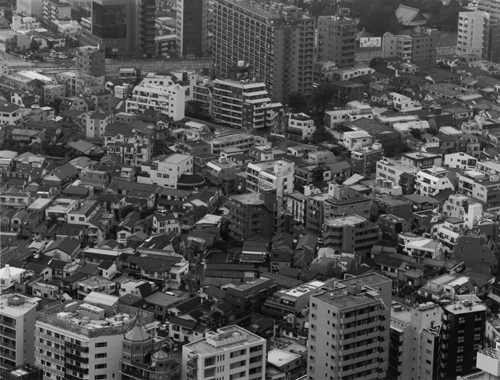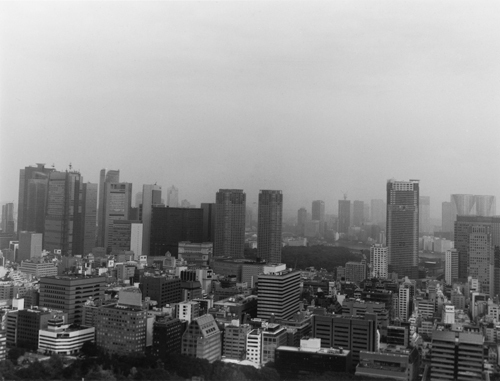 We experience a new perspective of the City. Nishimura is from Kagoshima, almost as far as you can get from Tokyo while remaining within the Japanese mainland. He has just graduated from his 4-year course at Nihon University in Tokyo.
To him Tokyo is wonderful and thrilling. He loves the city and indulges in aerial views from high buildings in the City, Shinjuku, Ebisu, Tokyo Tower.
The perspective begins to shift.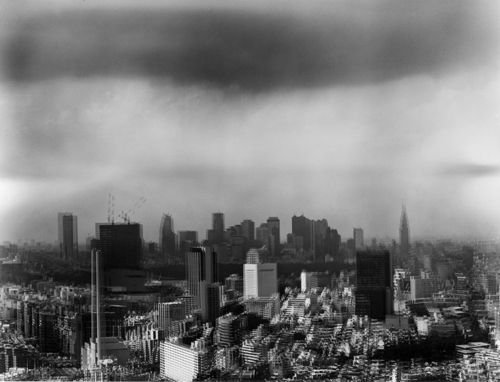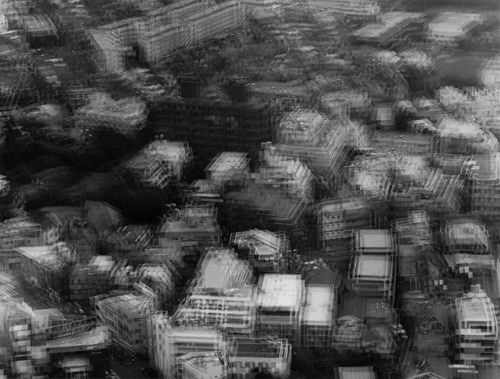 The City is transformed. What had been an interesting, if conventional view of this City of Chaos turns into something unconventional.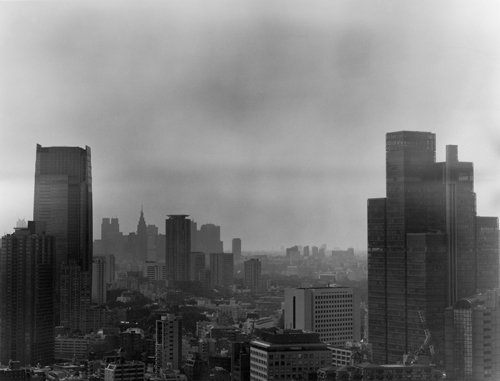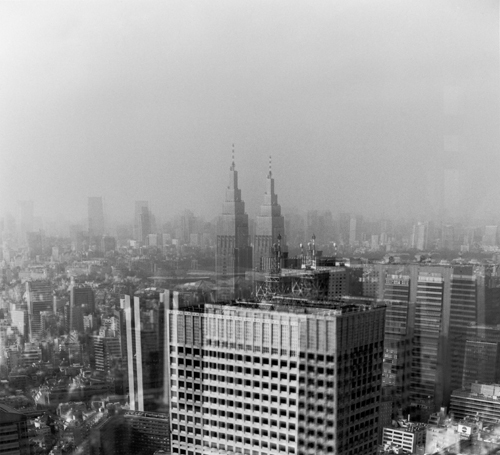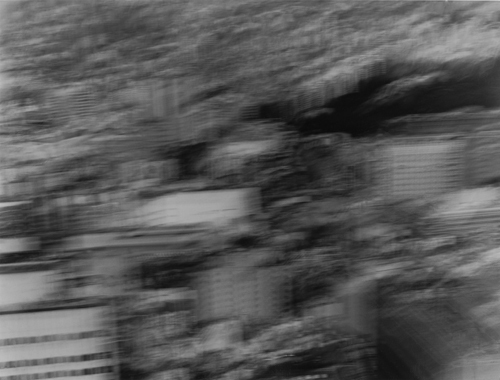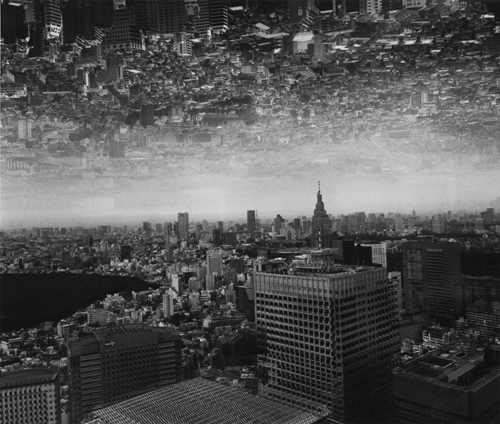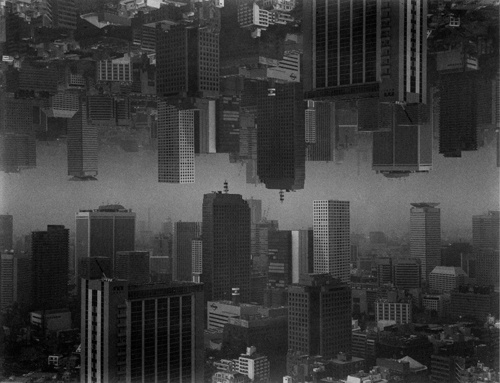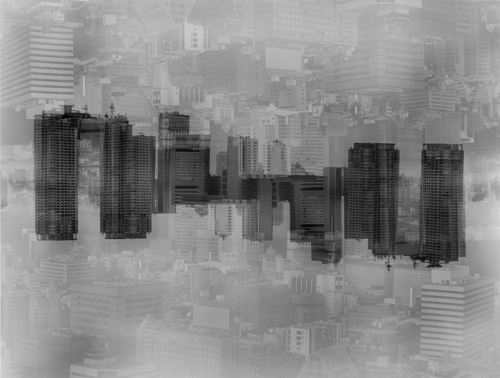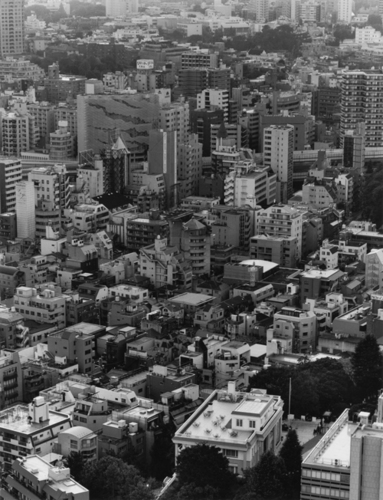 Nishimura has shaken our preconceptions, and using his photography and his skill has taken us on a journey to an alternative city of Tokyo.
Mitsuru Nishimura is newly graduated from Nihon University, Photographic Art Department. His use of 4"x5" large format camera and darkroom skills have enabled him to produce sensitive and beautifulinterpretations. I have not met a young photographer with such a combination of technical ability and maturity of conception, but more importantly his determination to learn and improve. He has the ingredients to be a major artist of the future.




Related Publication: