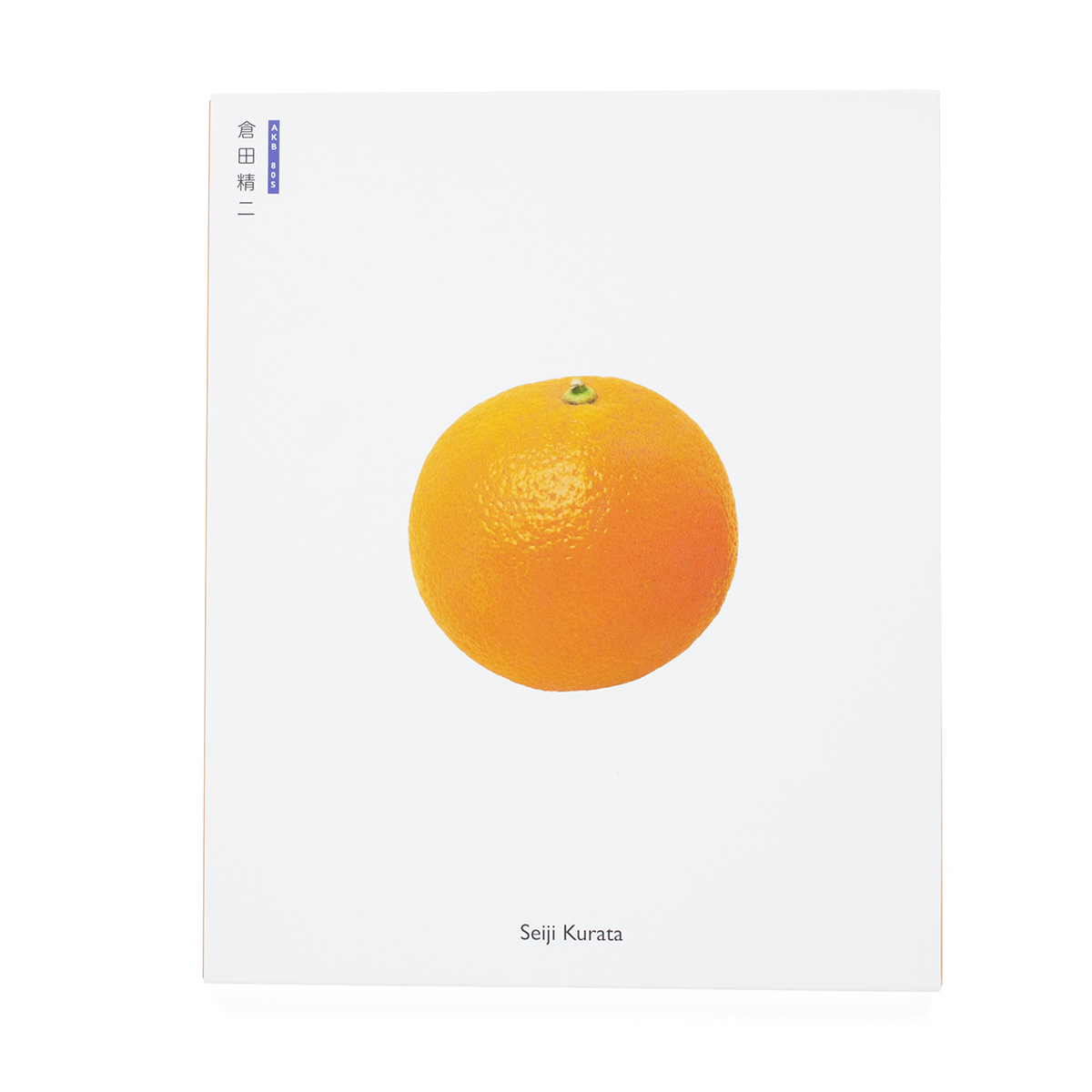 "AKB80s" is the first series of works within Seiji Kurata's major project "Toshi No Zokei" (The Deconstruction of Cityscape), which includes two other series, The Deconstruction of Cityscape II "The Metropolitan Expressway-C2" in colour (1980-2009) and III in monochrome (1998-2008). The photographs of AKB80s were taken during 1986 to 1989, documenting the bustling business hours of the former Kanda Market located in Akihabara (which subsequently has moved and become a part of the current Ota Market) and using the techniques of long exposure and multiple exposure.
The book is a joint publication between Little Big Man and Zen Foto Gallery. The book includes a text by the artist in English, and a hand-written map and a timetable of Kanda market by Kurata Seiji in order to measure the timing for moving and shooting.
So I can only imagine...
Time slowly rolls forward to the present. We are looking down towards Tokyo Bay from the hills of Yamanote. From here, a ride to the bay would be a steep and fast journey, especially on a bike—the way I travel everywhere. Here, I would be riding downhill, feeling the sensation of my hips and legs jutting out in front of my descending bike.
While riding around on my bike photographing Tokyo for this book, I was unable to glimpse any vast rice fields in Tokyo as they have all vanished. Akibahara, or should I say AKB, no longer shows me a view of its vast former wetlands. Nor are there any nighthawks soaring in the darkening sky, to listen to at the end of the day.
So from the Edo period, our history eventually arrives in the present of Tokyo of today. The city's landscape is something that Edo's founder—Tokugawa Ieyasu—could only dream of. It remains in constant movement, hurtling towards the 2020 Tokyo Olympics. Curiously, the city's collective goals have not changed much since its beginning. Industrial development—now global capitalism—is still very much its priority.
This book was born at the beginning of the Showa era—a chaotic period encompassing rebuilding after the devastating Great Kanto Earthquake in 1923, traumatic defeat in World War II and the death of the Showa Emperor in 1989—and it still continues, always moving along a road called history.
Seiji Kurata, 2015, Tokyo, Japan
Book Size

295 x 240 mm

Pages

134 pages

Binding

Softcover, Slipcase

Publication Date

2016

Language

English

Edition

700