Artist Profile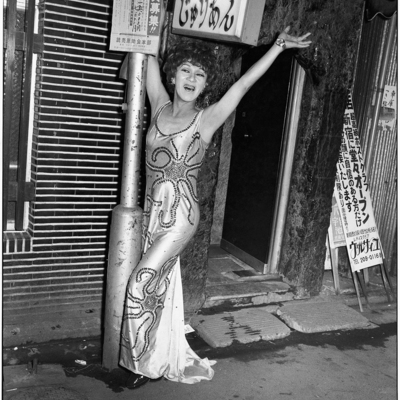 Born 1945 in Tokyo, Seiji Kurata graduated from Tokyo University of the Arts, Department of Painting in 1976. In the same year, he studied photography at the Workshop, featuring instructors including Tomatsu Shomei and other photographers. In 1980, Kurata won the 5th Kimura Ihei Award for his series "Flash Up: Street Photo Random Tokyo 1975-1979". Active in and out of Japan, his recent exhibitions include "Autophoto" at Fondation Cartier pour l'art contemporain (Paris, 2017) and "Another Kind of Life: Photography on the Margins" at Barbican Art Gallery (London, 2018). His main publications include "Flash Up" (1980, Byakuya Shobo), "Photo Cabaret" (1982, Byakuya Shobo), "Great Asia" (1990, IPC), "'80s Family" (1991, JICC), "Quest for Eros" (1999, Shinchosha), "Flash Up" (New Edition, 2013, Zen Foto Gallery). Seiji Kurata has passed away on February 27, 2020.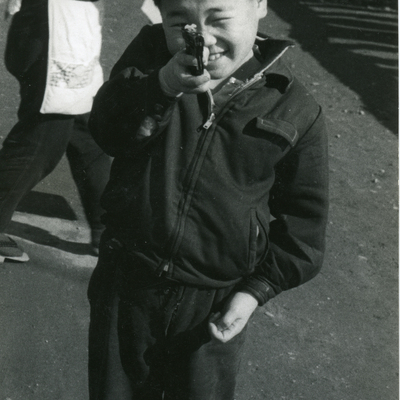 Born in 1931 in Tosa, Kochi Prefecture.
Inoue became apprentice to Takeji Iwamiya in Osaka in 1951. In 1961 he received the "Japan Photography Critics Newcomer Award" for his work "Kamagasaki". In 1988 he died in an accident while photographing in the Amami Oshima Islands.