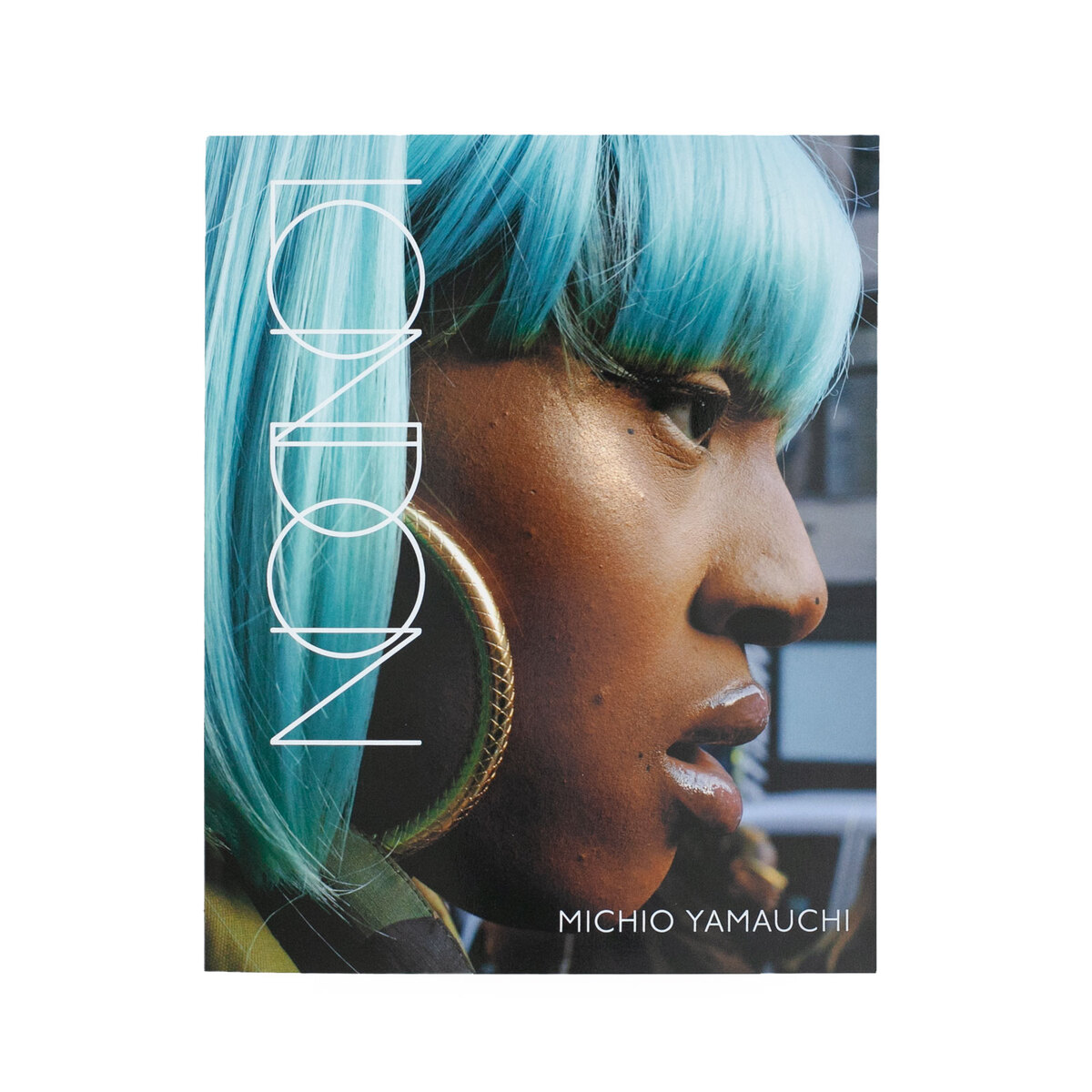 Michio Yamauchi's "London" came about on suggestion of Zen Foto Gallery's Mark Pearson – "Nobody photographs London, would you like to try it?"
Between May and September, 2018, Yamauchi captured a portrait of London's streets so vibrant and colorful that browsing the book becomes a joy.
In "London," Yamauchi practically relishes in his ignoring certain "rules" of street photography – there are many backs and necks in his photographs, and none suffer for it. Additionally, Yamauchi almost seems to relish in the questioning looks some of his subjects throw at his camera, somewhat blending the boundaries between street photography and portraiture.
"A group of three men impersonating police officers told me they need to check if I had any drugs on me and stole most of the cash from my bag. They were so clever, like magicians – no wonder this country created Sherlock Holmes." (from Michio Yamauchi's afterword)
Book Size

225 × 280 mm

Pages

112 pages, 90 images

Binding

Softcover

Publication Date

2019

Language

English, Japanese

Limited Edition

500