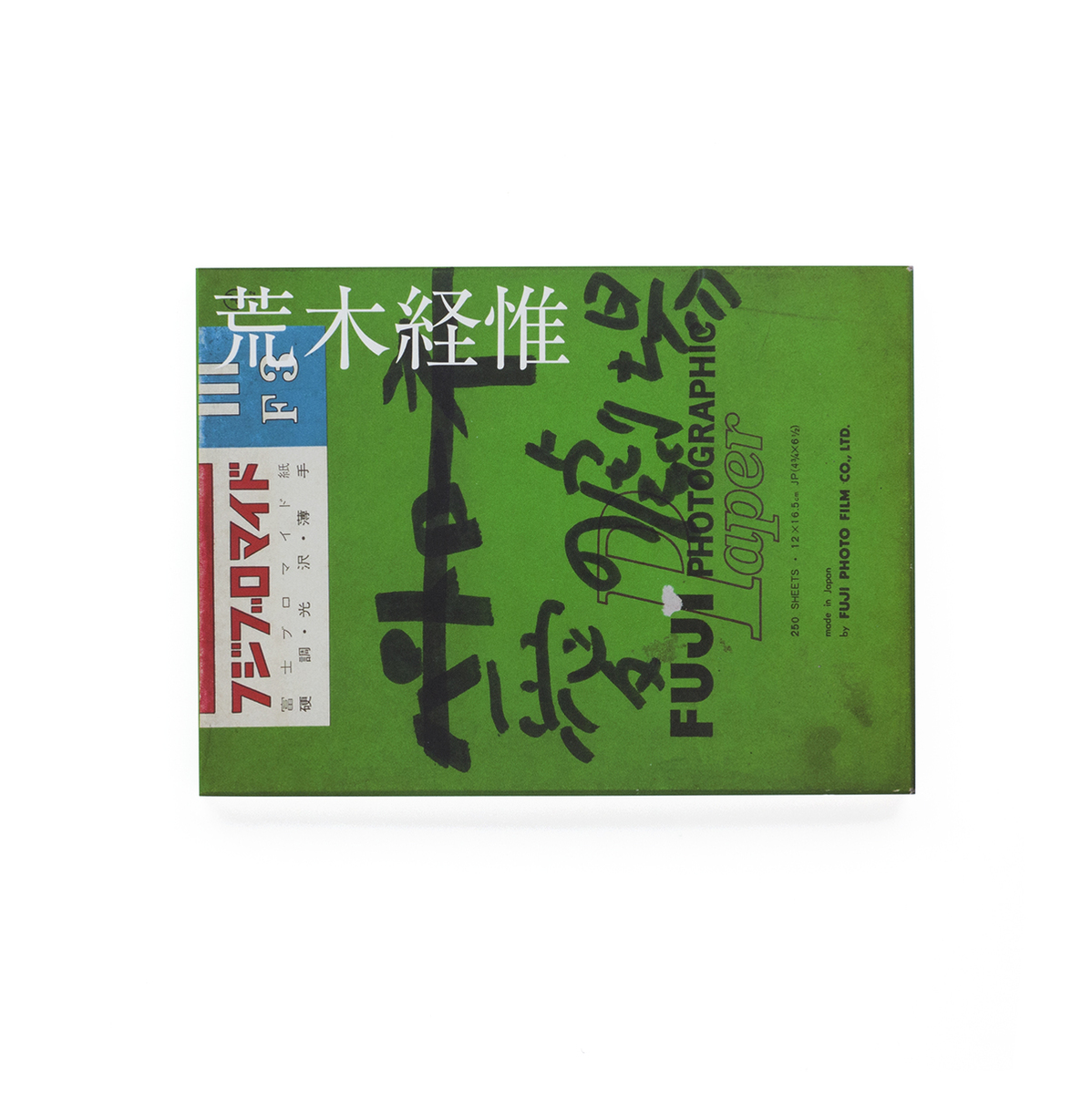 "I found a cabinet sized box labeled 'Theater of Love'. I opened it to find about 150 prints. It's from around '65. Back then I used to click away with my Olympus Pen F, making these patchy prints using thermal development on purpose; the woman, the era, and the place are all photographed there, it's all expressed. So, I used to say 'Theater of Love' back then, eh. Well, anyway, it's good, huh, they are good photos. This sort of thing isn't going to happen on digital."
Nobuyoshi Araki, December 2010
-Excerpt from exhibition press release, Taka Ishii Gallery Photography/Film Roppongi 2011
Nobuyoshi Araki's Theater of Love brings together a collection of unpublished works taken during the photographer's early photographic career whilst still employed at Dentsu. Published by Taka Ishii Gallery Photography/Film and Zen Foto Gallery in 2011 to coincide with it's inaugural exhibition of Araki's works, Theater of Love brilliantly encapsulates a period of time held by memory and re-lived through the photographic image.
Book Size

180 x 133 mm

Pages

125 pages, 119 images

Binding

Softcover

Publication Date

2011

Language

Japanese

Limited Edition

1000