Artist Profile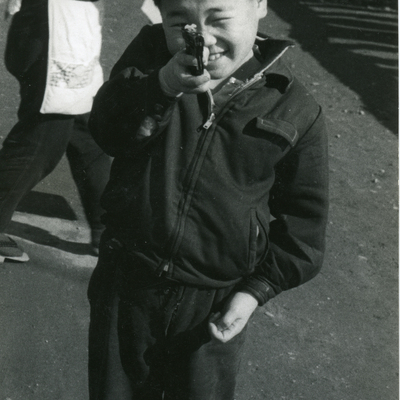 Born in 1931 in Tosa, Kochi Prefecture.
Inoue became apprentice to Takeji Iwamiya in Osaka in 1951. In 1961 he received the "Japan Photography Critics Newcomer Award" for his work "Kamagasaki". In 1988 he died in an accident while photographing in the Amami Oshima Islands.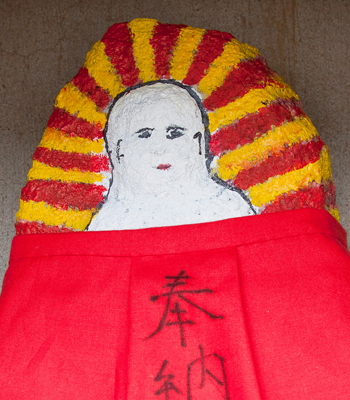 Born in Hokkaido. After graduated from university, studied photography after Shimauchi Koichiro, currently working as a freelance photographer.